Grief is so hard. Our certified coaches offer help.
Your grief is unique, no matter what form it takes. It can seem big…and long. And, although loss is universal, getting through it is deeply personal. 
Our Everything After Guided coaches will help you feel seen, heard, and supported as you navigate your loss. We are here for you.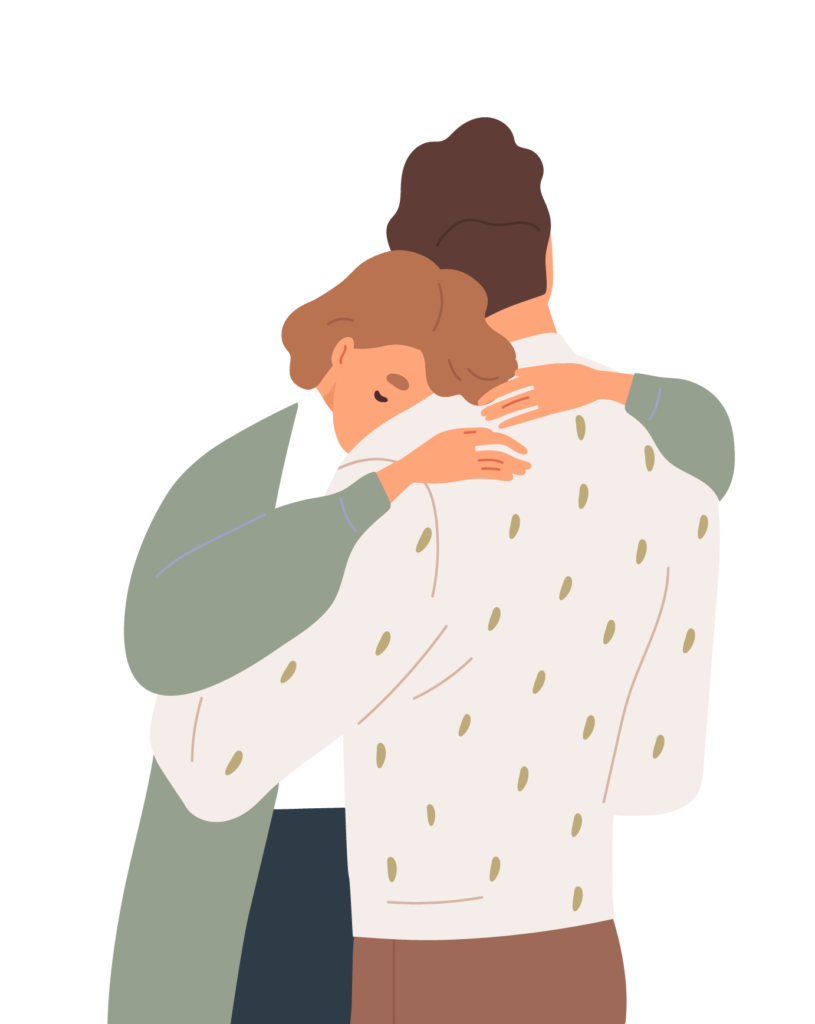 Why get help, as told by Dr. Ted Wiard EverythingAfter Core Faculty, Clinical Advisory and Grief Roadmap Contributor 
Are you interested in grief coaching?
 Schedule a free consultation and see if coaching is right for you.
Our coaching content and program is endorsed and developed by therapists.